Managing Violence Podcast with Joe Saunders
The internet's leading podcast on violence prevention and management. Joe Saunders is a leading expert in workplace violence and verbal de-escalation, as well as a lifelong martial artist. On this show, Joe interviews global thought leaders and legends of the self-protection, martial arts and threat assessment community and also provides his own take on how we can keep our families and communities safe. This show exists #fortheprotectors, aiming to inform and equip anyone who seeks to create safety for others. Managing Violence Podcast is brought to you by Australia's leading integrated risk consultancy, Risk 2 Solution.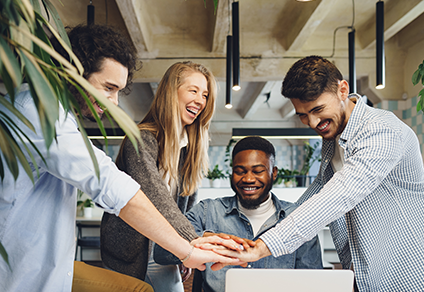 Your Title
This is the description area. You can write an introduction or add anything you want to tell your audience. This can help potential listeners better understand and become interested in your podcast. Think about what will motivate them to hit the play button. What is your podcast about? What makes it unique? This is your chance to introduce your podcast and grab their attention.