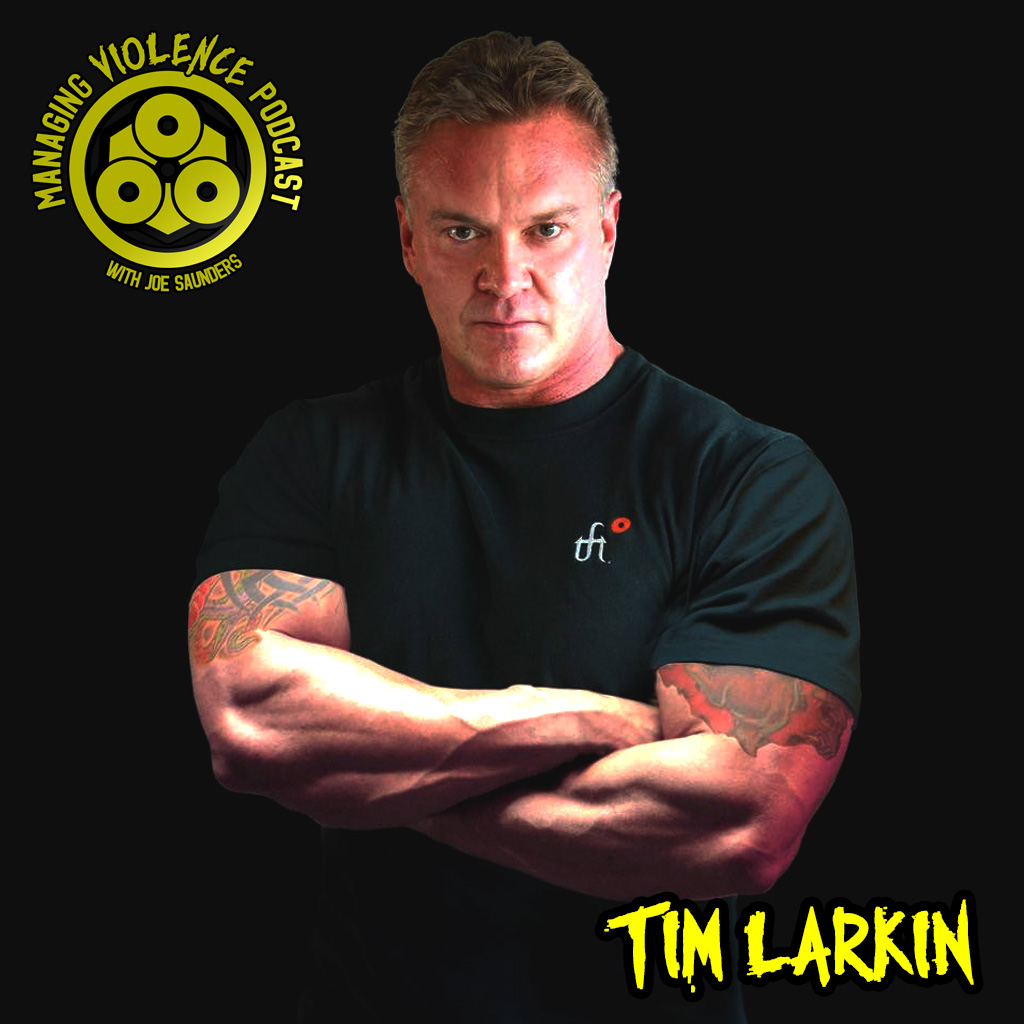 Tim Larkin is the founder of Target Focus Trainer and the author of the New York Times best-selling book, Surviving the Unthinkable as well as How to Survive the Most Important 5 Seconds of Your Life and When Violence is the Answer. He has trained everyone from SEAL teams to bluechip corporate executives. 
A former military intelligence officer, Larkin was part of a beta group that redesigned how Special Operations personnel trained for close combat. He has a 25 year career where he has trained people in 52 countries in how to deal with imminent violence. Over 10,000 clients are trained in his Target Focus Training (TFT) from Military Special Operations Units, Special Law Enforcement Teams, Celebrities and high profile business leaders on how to use physics and physiology to injure any human(s) trying to attack them. 
Thanks for listening.
Make sure to subscribe and leave us a review so you never miss future content.
Follow Joe on social media:
TikTok: @managingviolence
Instagram: @managingviolence